This year has seen several long-running, successful series come to an end.
From Westeros in "Game of Thrones" to Sheldon Cooper's apartment in "The Big Bang Theory" and to the halls of Litchfield Prison from "Orange is the New Black," these homes away from home have reached the end of their eras. Shows come and go, but once the content connects with us, it's hard to see them gone.
There were many shows in 2019 that redefined television and streaming services, bringing memorable characters to the screens of their audience's homes. Even though these shows made a huge impact on their viewers, all good things must come to an end. These are five of those fan-favorite shows viewers had to say goodbye to in 2019.
Jane the Virgin (2014-2019)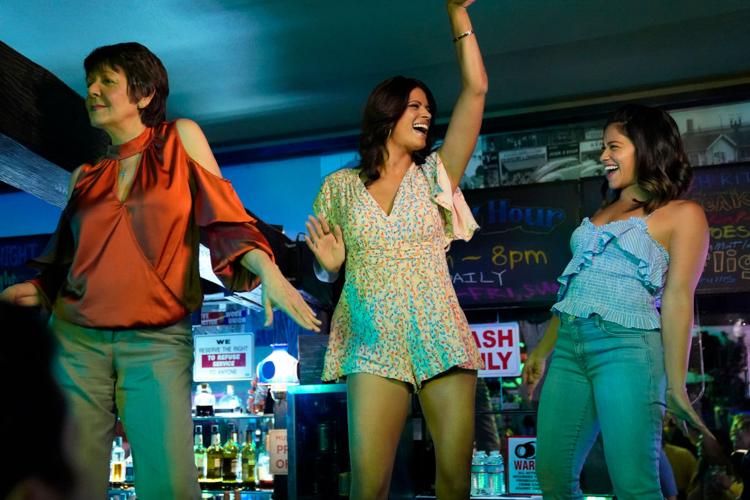 This television series inspired by the Venenzuelan telenovela "Juana la virgen," ended earlier this year on The CW. Between 2014 and 2019, the series riled in a count of 100 episodes. The show tells the narrative of Jane Villanueva, played by Gina Rodriguez, who is an engaged woman waiting to lose her virginity for her wedding night. After a mishap at the gynecologist, Villanueva finds out she was accidentally artificially inseminated at a doctor's appointment. Forced with a big decision, she decides to become a surrogate for a couple who desperately wants a family of their own. In this unexpected situation, Villanueva finds herself going down unpredicted paths with new loves, heartbreaks and a whole lot of mischief. The five-year long series will be missed by it's viewers as it gave them different emotional ups and downs that kept the audience engaged until the end.  Although the series is no longer producing new episodes, fans can still relive their favorite moments on Netflix and other streaming services.
Orange is the New Black (2013-2019)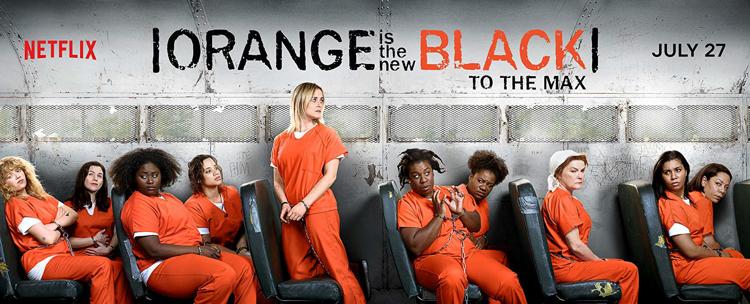 This Netflix original series became a signature hit that tackled hard-hitting topics in society. The memorable series will be recalled by its viewers for embracing different cultural backgrounds, ethnicities, same-sex relationships, gender identities and more. "Orange is the New Black's" seventh and final season ended on July 26, 2019, rounding up a total of 91 episodes. The series is based on the true story of Piper Kerman who wrote the 2010 book "Orange is the New Black: My Year in a Women's Prison." The character's name in the show is Piper Chapman, played by Taylor Schilling, who is the owner of an artisanal bath soaps company. Her life is seemingly normal until her past association with a drug runner catches up to her, and she is sentenced to time in prison. Chapman finds a way to adjust to life behind bars and meets hormonal and neurotic characters throughout serving her sentence. The series is available for streaming on Netflix. 
Veep (2012-2019)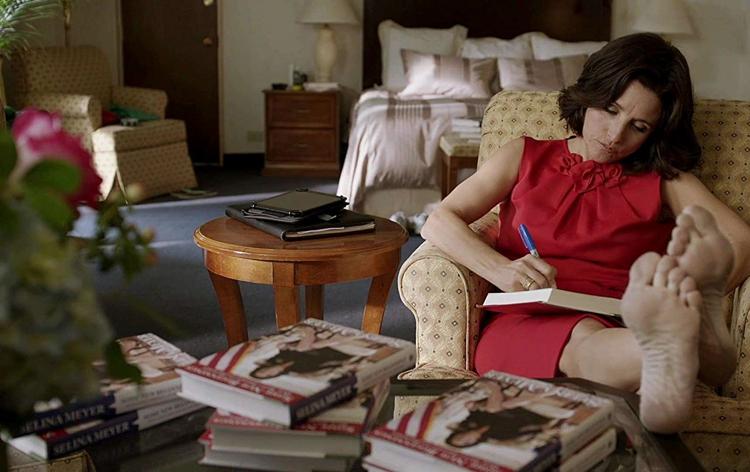 This HBO series ended its seventh and final season on May 12, 2019, with a total of 65 episodes. This political satire series won a variety of awards, from a Teen Choice Award for Outstanding Achievement in Comedy in 2014 to a Screen Actors Guild Award for Outstanding Performance by an Ensemble in a Comedy Series in 2018. The plot is based on Selina Meyer, played by Julia Louis-Dreyfus, who is the female vice president, but doesn't want to take second in command to the president. As the show goes on, Meyers and her sharp staff work toward earning the number one spot in the Oval Office. The political comedy series reflects the comical part of the distress the nation is going through and will be a constant shining light to return back to. With HBO Now, audiences can rewatch their favorite episodes and dive back into the world of Selina Meyer once again. 
Game of Thrones (2011-2019)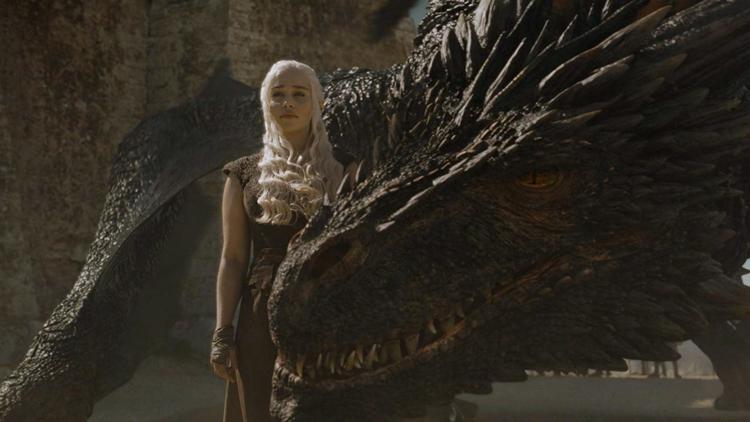 The series conclusion for "Game of Thrones" may have been much anticipated, but it left many members of it's large fan base disappointed. The medieval fantasy series ended on May 19, 2019, after 73 episodes and eight seasons on HBO. The series won an Emmy this year for Outstanding Drama Series along with Peter Dinklage winning Supporting Actor in a Drama Series for his role as Tyrion Lannister. "GoT" broke the Emmy record for 32 nominations in 2019, but it only won two awards that evening. The idea behind George R. R. Martin's vision for both the book and television series was to create a fantasy world where nine noble families, Stark, Arryn, Baratheon, Tully, Greyjoy, Lannister, Tyrell, Martell and Targaryen, battle to seize the Iron Throne in their homeland of Westeros. Viewers can still watch the series on HBO Now and other streaming platforms. 
The Big Bang Theory (2007-2019)
Maybe one of the most upsetting of these five series that have ended in 2019, occupied viewers' televisions for 13 years, allowing viewers to make strong connections with the characters. From the awkward relationships to nerdy science jokes, this series will be remembered for its friendships, dorkiness and the real world of science. The show ended its 12-season run on May 16, 2019, with a whopping 279 episodes. The nerd gang sitcom starts with two California Institute of Technology researchers, Leonard Hofstadter played by Johnny Galecki and Sheldon Cooper played by Jim Parsons, who lack social skills and find themselves living across from a high-spirited waitress, Penny played by Kaley Cuoco. Both Hofstadter and Cooper's geeky friends from work, aerospace engineer Howard Wolowitz played by Simon Helberg and astrophysicist Raj Koothrappali played by Kunal Nayyar become main characters throughout the show fairly quickly. The series is still available to watch on CBS and CBS.com for free and other media outlets for a small fee.
With the end of an era, a new one begins with more entertainment in the television world. There's a constant need for revolutionary television shows that strike the mind, and keep the audience coming back for more. These were only a few of the prominent era-ending series, but when one door closes another one opens. Looking toward the future, people are ranting and raving about the HBO series "Euphoria" starring Zendaya and "Fleabag" which can be viewed on Amazon Prime.