As part of our initiative called Curious Cornhuskers, an anonymous reader asked The Daily Nebraskan, "What's the difference between a wrap and a burrito?"
Great mysteries have plagued human society since its inception. Some, like the secrets hidden behind the event horizon of a black hole, are at the forefront of research endeavors. Others, like the complex distinction between a wrap and a burrito, lie in the shadow, waiting for their day to be remedied by future human ingenuity.
The Daily Nebraskan consulted University of Nebraska-Lincoln students to finally define the divide between the two tortilla-based classics.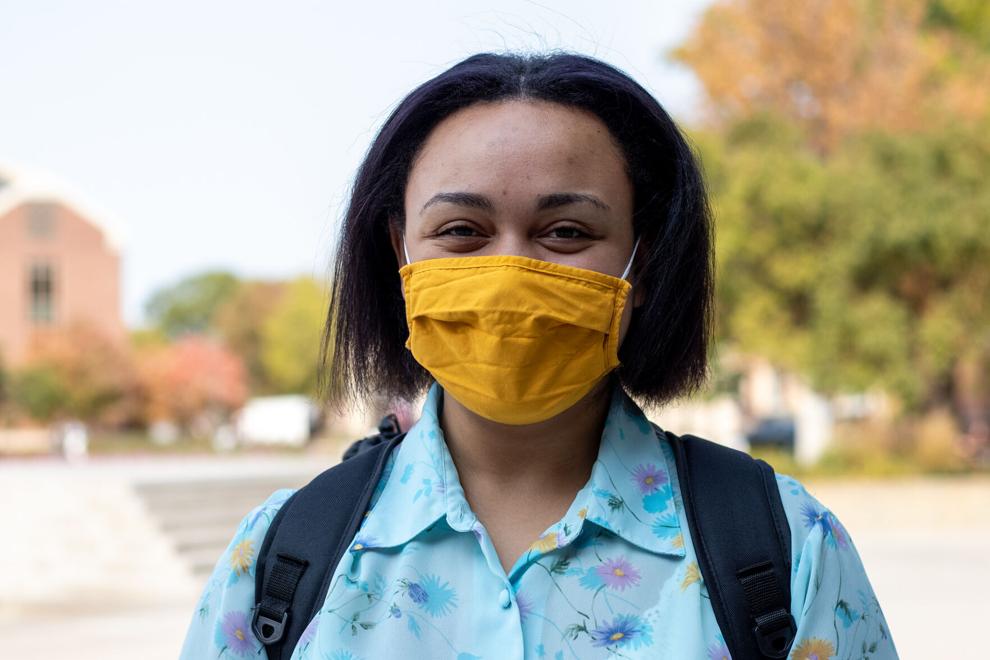 Madi Greene, psychology major
"A wrap I consider more of like sandwich contents, and then a burrito I think is more of the Mexican food style, where like a wrap is more American."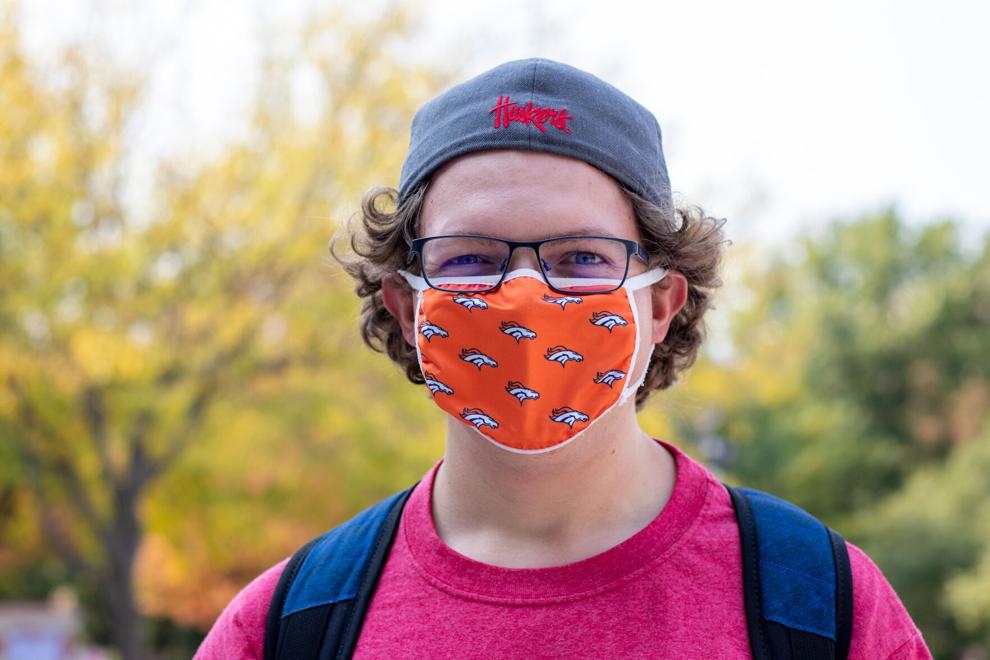 TJ Taylor, economics major
"I would say a burrito is all-encompassing. A burrito is all the way around. A wrap is just one dimension. That's a weird way to say that, but you have chicken or lettuce coming out if that makes sense, where a burrito is all encompassing, where burritos everything is inside."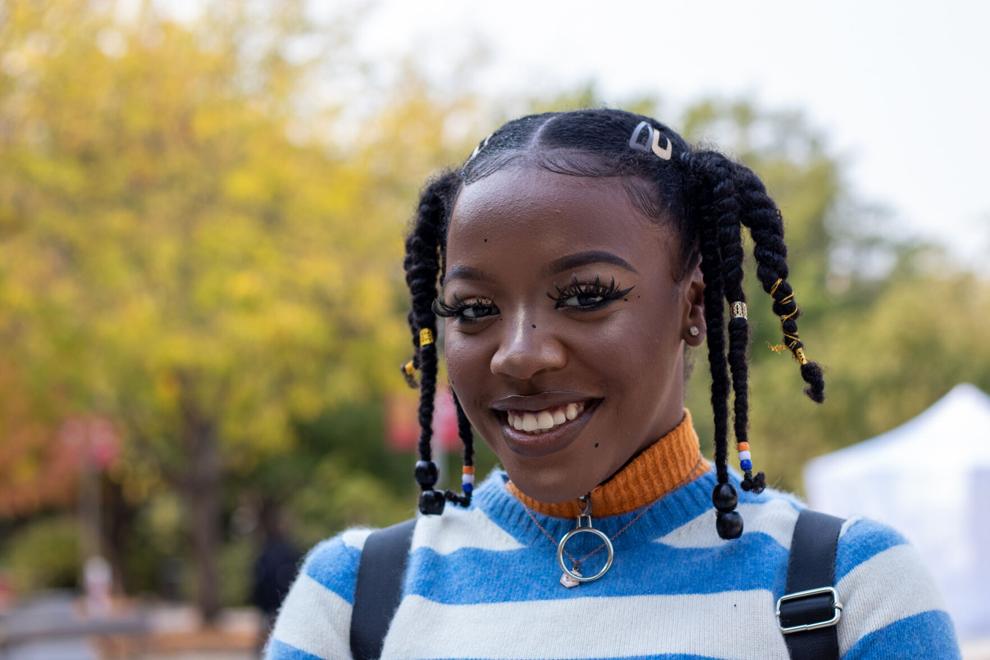 Gizela Kwihangana, psychology major
"I feel like a wrap is healthier than a burrito. I think the difference is just the amount of stuff that goes in a wrap and a burrito. I feel like a wrap should be smaller than a burrito."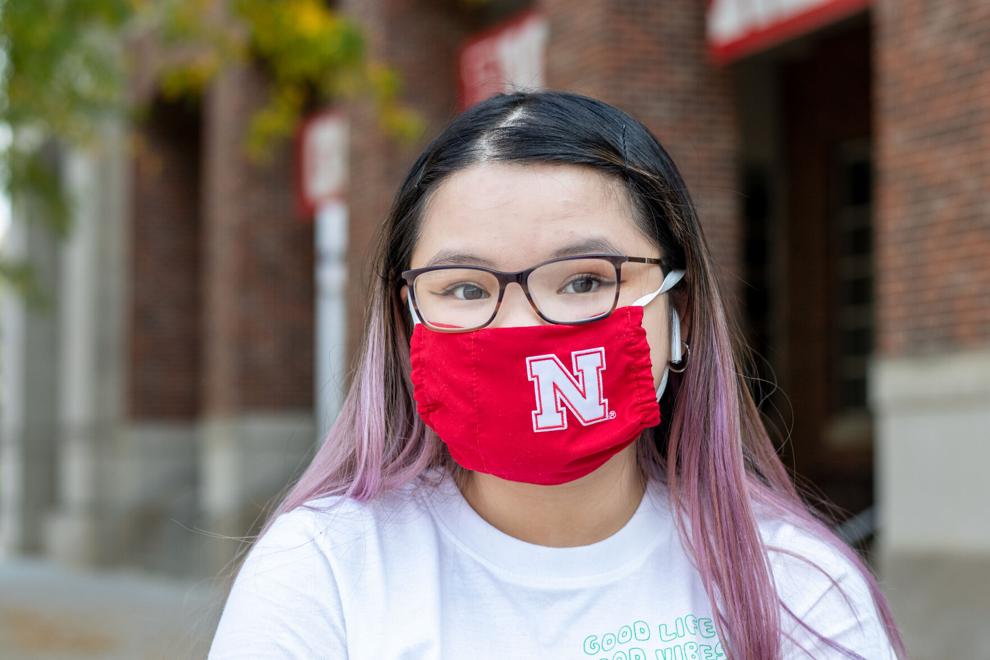 Ann Vu, international business major
"With a wrap, it's more like deli meat, and then with a burrito it's like beef and chicken. A wrap is more like a sandwich, but just not the bread."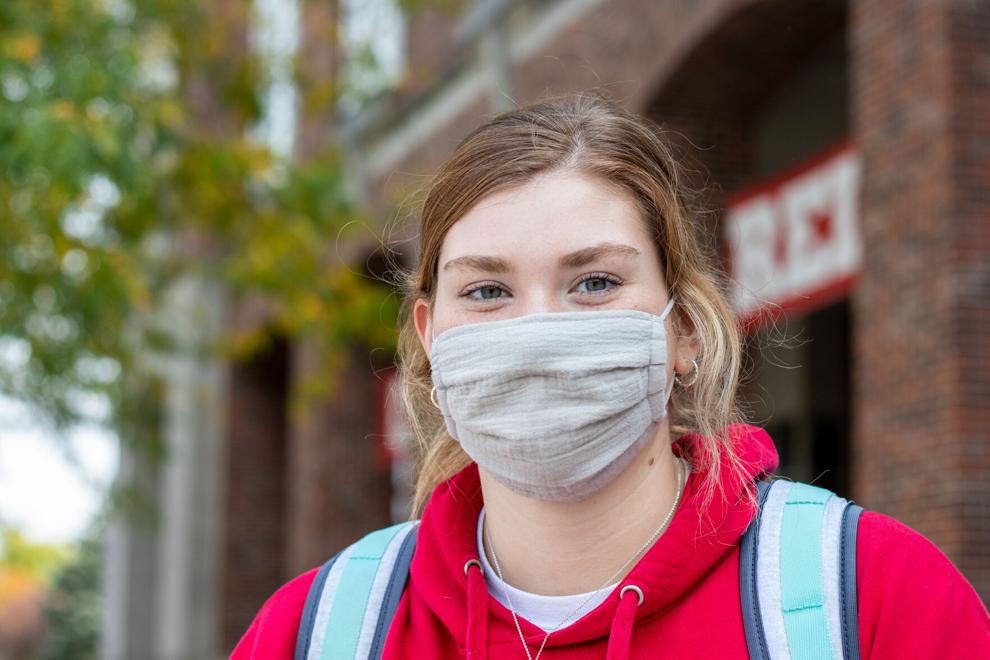 Megan Garcia, social science major
"A wrap is healthy. Burritos? Less healthy. That's my stance. That's what I believe."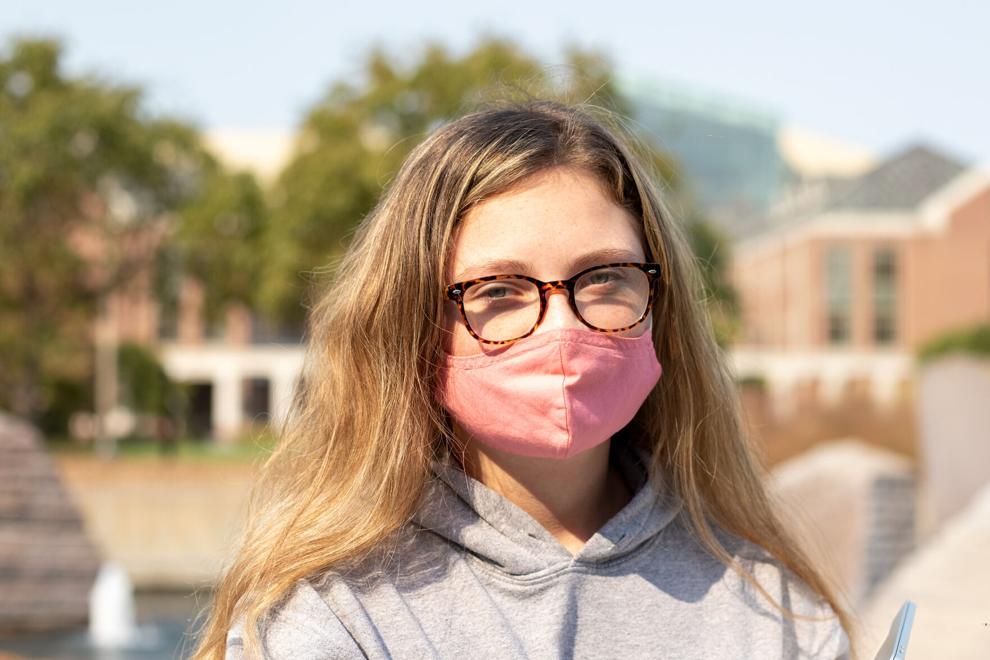 Karli Shockley, pre-health student
"A burrito — it's closed. A wrap is open."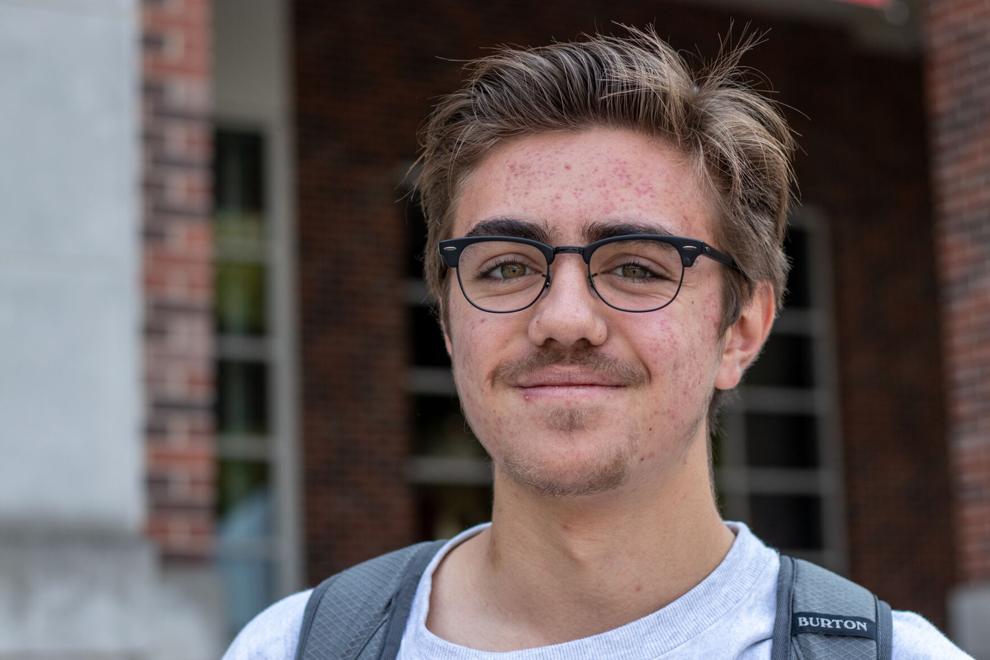 Samuel Murray, business administration major
"A wrap is generally cut in two, isn't it? Wraps have lettuce and stuff, they don't have rice. I don't know, honestly."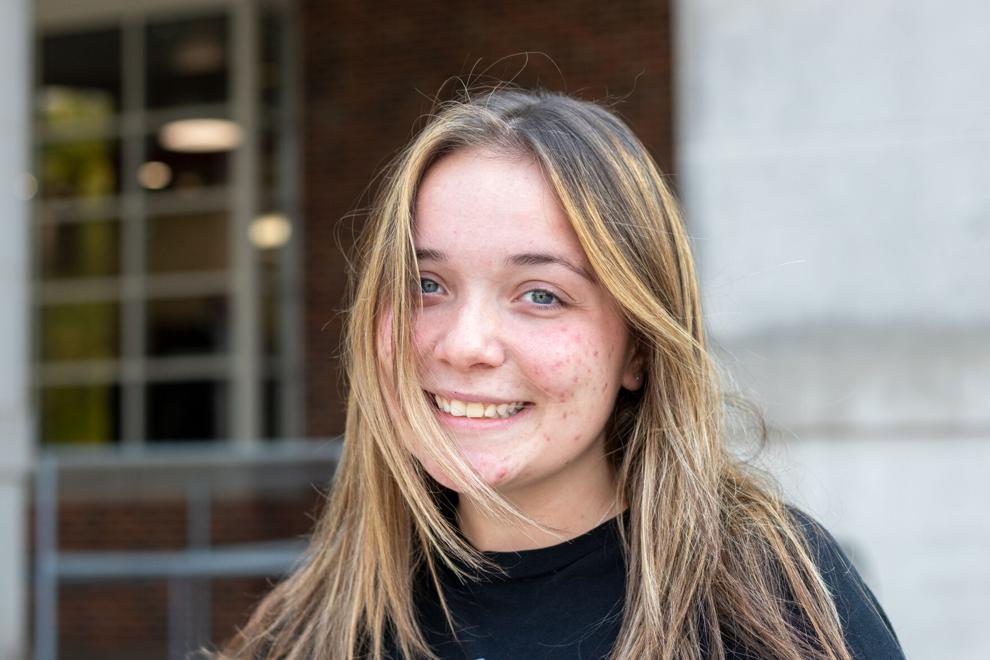 Gillian Burns, accounting major
"You don't cut a burrito in half. A wrap is not folded exactly the same way a burrito is."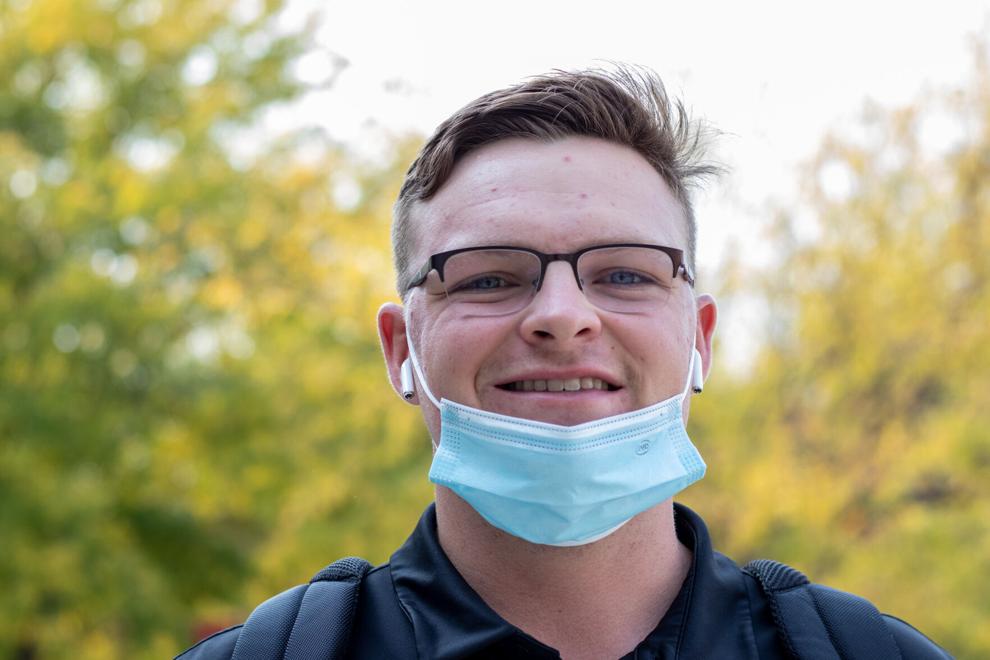 Nate Lorenzen, business graduate student
"A burrito is closed on both sides. A wrap would be one side open. That's my guess."