As a part of our initiative called Curious Cornhuskers, an anonymous reader asked the Daily Nebraskan, "The Lied Center has some super cool shows this year, like the 'Phantom of the Opera.' How do they land those bigger shows?"
The Lied Center for Performing Arts has been host to many well-known Broadway plays and celebrities. "Phantom of the Opera" is making it's Lied Center debut on Oct. 23, and will stay until Nov. 3, which, due to the size of its production, is the longest a show has ever ran at the Lied. 
According to Artistic Director of the Lied, Ann Chang, the Lied tries to come up with a plan for shows two or three seasons ahead of time in order to provide talent and shows that are in high demand. They usually try to find the acts by going off their own knowledge about the performers and plays, and then attempt to make an offer for the talent to come and perform for the center.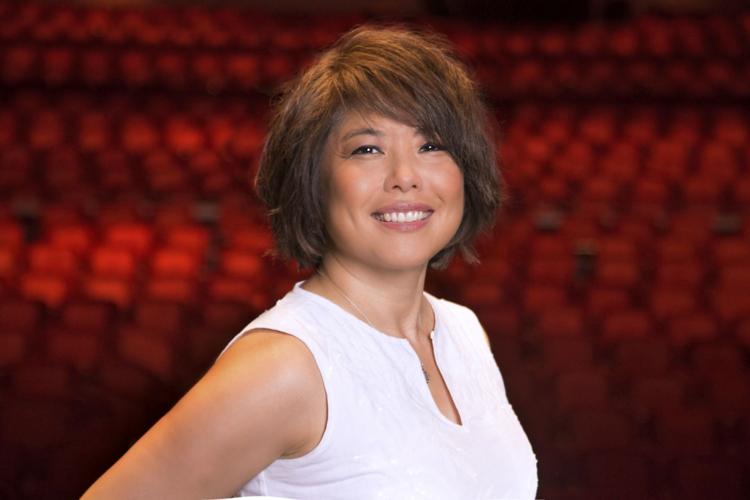 "We work from a point of our knowledge, what we consider to be quality performing arts we'd like to bring for our audience, and we reach out to them through their agency or to them personally, and we make an offer, try to put our dates together and all the other details together and if we can come to an agreement, they're booked for the season," Chang said.
According to Executive Director of the Lied, Bill Stephan, the process of booking particular shows and talent can take as long as a few months to even years due to scheduling, it all depends on the time of the talent and the negotiations. Such as the case with "Phantom of the Opera," which Stephan has been trying to book for years. 
"Every negotiation is different, like 'Phantom of the Opera' is a show I've been working on for almost 10 years to bring to the Lied Center, and then there'll be other shows that will be booked three or four months out," Stephan said.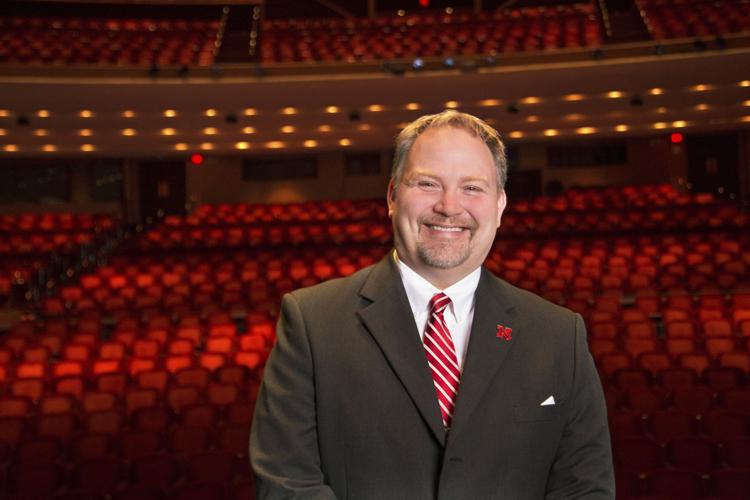 According to both Chang and Stephan, the Lied wouldn't be able to book these types of shows and talent if it wasn't for the students and the public engaging with and coming to the shows they put on every year. 
"We really value the student attendance and participation at all levels," Stephan said. "It's exciting to see them experiencing not only Broadway and comedy, but orchestra, ballet and theatre and all the different art forms that they attend. It's one of our missions to help create a well rounded student education through the arts."