As COVID-19 is slowly starting to wind down and vaccines trickle through society, people are reverting back to the reliable disposable face mask instead of going out to buy expensive fashionable ones. I don't think big corporations got the memo, though, as many have recently released high-tech variations. 
As a fashion major, I put on my trendy spectacles and looked at some of these crazy, futuristic masks. This is what I think about them. 
I am NOT your father, I am your doctor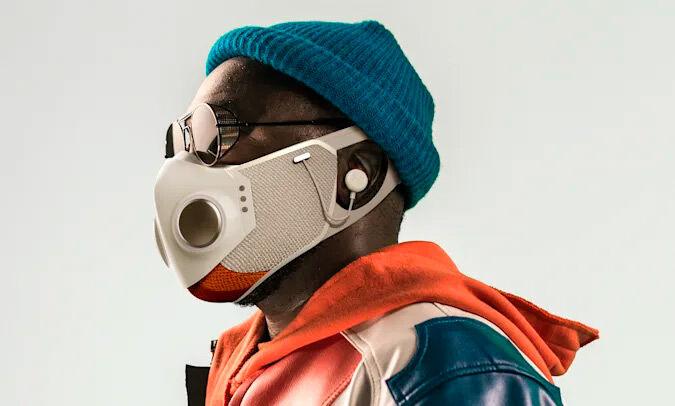 William Adams, or will.i.am, the founder and leader of the Black Eyed Peas, released SUPERMASK on April 8. This flashy smart mask features Bluetooth, LED lights, noise-canceling headphones, a microphone, three-speed fans, HEPA filters, seven hours of battery life and a magnetic earbud docking system. The XUPERMASK is priced at a cool $299.99 and sold out almost instantly. Their website promises a second drop soon, so you better start asking for overtime now. 
I'll admit this mask looks dope. I would feel like a modern Darth Vader jamming out at the grocery store or wherever else it would be necessary to block out society and germs. The FDA has not approved this face covering, but they have authorized it for emergency use by the public and health care professionals. Imagine going in for a checkup and seeing this bad boy on your doctor. 
You'll need ChapStick with this mask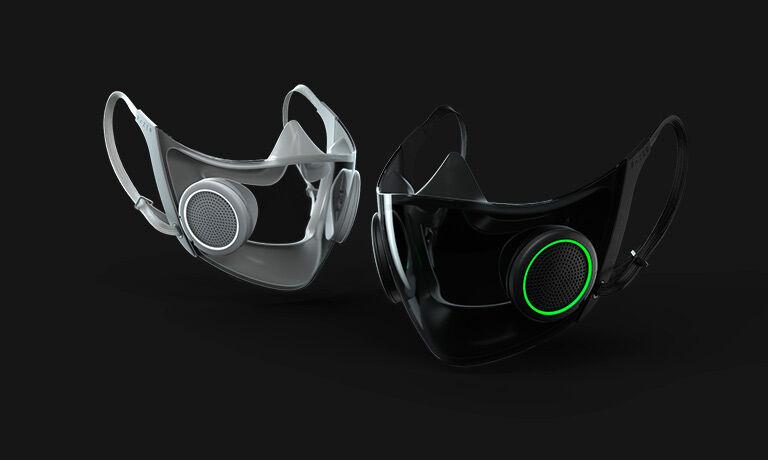 In January, a gaming software company named Razer unveiled its plan to make a face mask. While they haven't released it yet, their website promises it will be awesome. Dubbed Project Hazel, this mask will have a transparent front, built-in speakers, a microphone, bacterial filtration devices similar to an N95 surgical mask and colored lights that activate in the dark. The mask is also sustainable with rechargeable disk-like ventilators. Rechargeable ventilators sound a little sketchy, and I haven't found any FDA-approved statements on the design, but it's a nice idea. 
I'm kind of turned off by the earpieces. They look like they would definitely dig in after a full day of use. My pale, flappy ears would be no match. I also thought it was ironic that a gaming company would come out with a face mask that promises to be perfect for social occasions with a transparent front, as gamers are the most unsociable people ever. Also, gamers usually have chapped lips while grinding away — trust me, back in high school I was a total gamer, and there was no time for ChapStick. This mask would put that feature on full display. 
You won't need plastic surgery anymore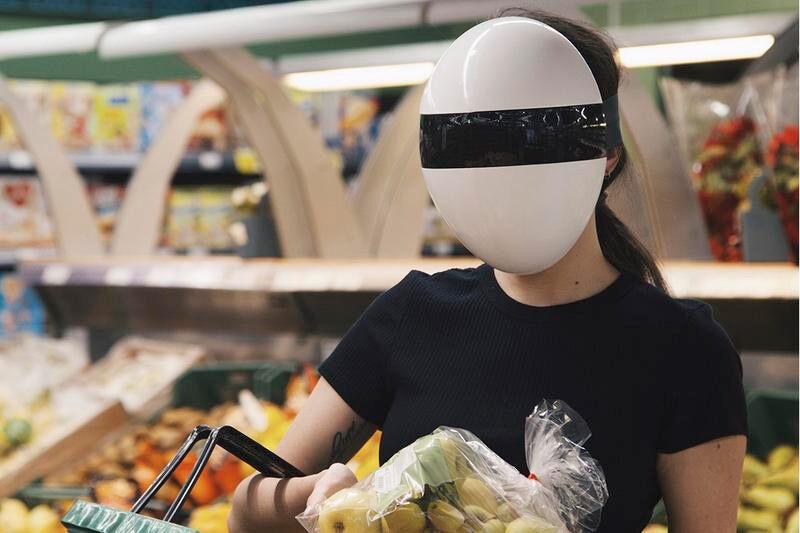 Back in November, a team of IT experts designed a full-coverage face mask called Blanc. Okay, full disclosure, I laughed out loud when I first saw this piece. Blanc is split into two symmetrical pieces that click together with magnets to cover your whole face. There's also a strap that goes around the back of your head to keep the accessory in place. It contains multiple HEPA filters to protect the wearer from any type of outside particles, and it features an airtight design that conforms to your face throughout the day. The visor strip is tinted so you can see out, but no one can see in. If I were to rob a bank, I would definitely buy this. They're also pretty cheap; a pack of two costs only $149.
Blanc's website claims it's the perfect mask for a blind date. I don't know about you, but if I saw my blind date show up wearing this, I would go to the bathroom and climb out the window. I guess this mask would be beneficial if I was having a bad face day, which happens a lot. 
"Oh, don't worry, I'm listening," I would say while wearing this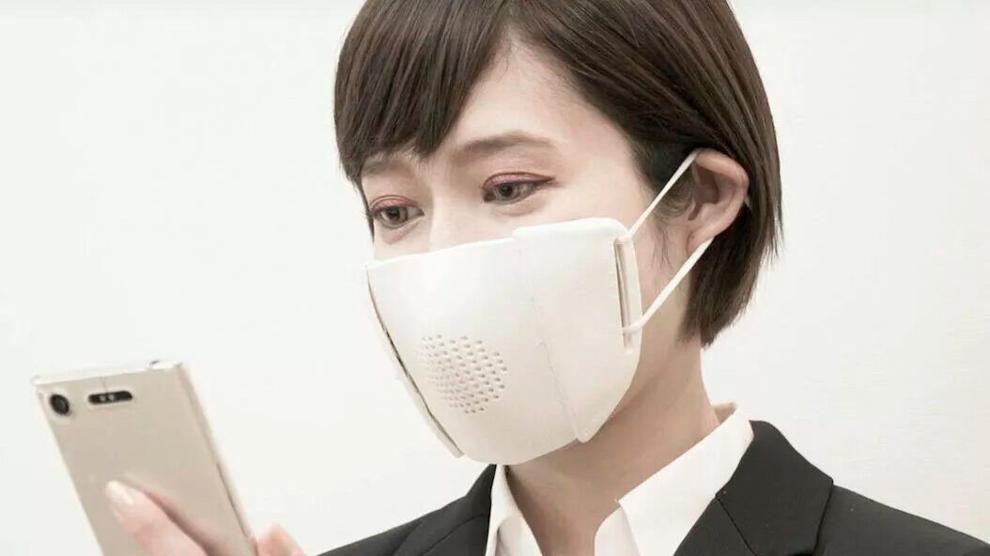 The Japanese startup Donut Robotics created a mask add-on called the C-FACE in January. The C-FACE can be placed over any mask and can record and transcribe conversations into text via Bluetooth, make calls and amplify the wearer's voice. While C-FACE masks are currently only available in Japan, the company promises to release them worldwide soon. They only cost about $37. 
This mask is one of the tamest ones I've reviewed, but it's still very cool. I always forget what people tell me, but if I had this, I could record everything, daydream and listen back to the conversation later. It is also minimalistic, so it would look like you were wearing a normal mask and not a techy add-on.
My shopping finger was itching to purchase one of these COVID-19 protectors. I'll be honest, a hoodie with that Blanc mask would look so neat. I wouldn't be Katherine anymore, but rather, I'd be Ine, the faceless motorcycle rider. Unfortunately, I had to pay my electric bill, so I'm just going to go out and buy ChapStick.