For the first time in four years, Lincoln will host a state and open twirling competition certified by the National Baton Twirling Association. The first Cornhusker Classic State and Scholarship Baton Twirling Championships will take place March 14 at 8:30 a.m. at Southeast Community College. 
Brooke Weesner, a University of Nebraska-Lincoln graduate and a former twirler for the Nebraska Cornhusker marching band, is leading the event as the contest director. Weesner initially inherited the event as an annual March contest called the Shamrock Cheer and Dance competition. She altered the competition into both a nationally recognized event and a scholarship opportunity for UNL twirlers.
"I thought this was the perfect opportunity to revamp the competition and turn it into a scholarship competition," Weesner said. "It's something that has always been a goal of mine for a while … These athletes work really hard for most of their lives to get to this level, so I just thought it would be an awesome opportunity."
One of the athletes competing for the scholarship is Kimberly Law, a sophomore chemical engineering major at UNL, one of two feature twirlers for the Cornhusker Marching Band and Team USA member of the World Federation of National Baton Twirling Associations 2020 team. Law said the competition could help expand Lincoln's twirling community.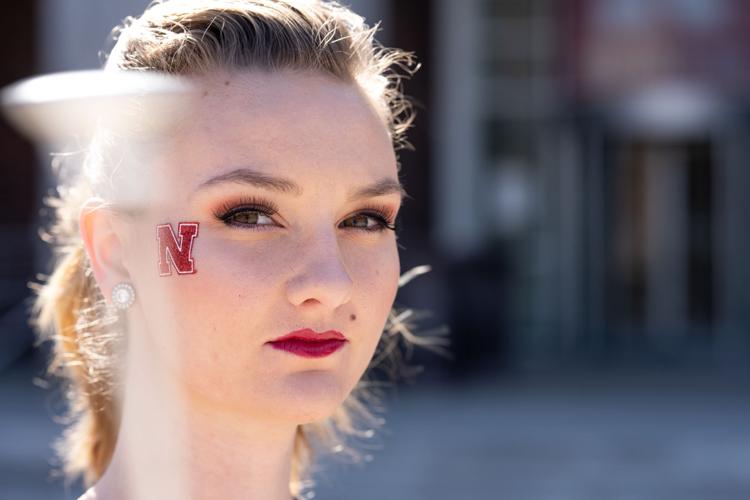 "I hope that it'll bring more awareness, because I know many dancers and artists that are interested in twirling but don't know how to get started," Law said. "That's a huge issue with baton twirling because unless you have a huge twirling studio near you, you have to have a personal coach.
Another twirler on the hunt for the scholarship is Carrigan Hurst, a freshman biochemistry major and one of two feature twirlers for the Cornhusker Marching Band. Hurst said the scholarship would address the needs of feature twirlers.
"People don't realize the kind of expenses that go into baton twirling. A single costume on the low-end costs $500. We have to reuse three for the year and we don't get the luxury of coats, so we need to have something to at least help a little with the costs and with school," Hurst said.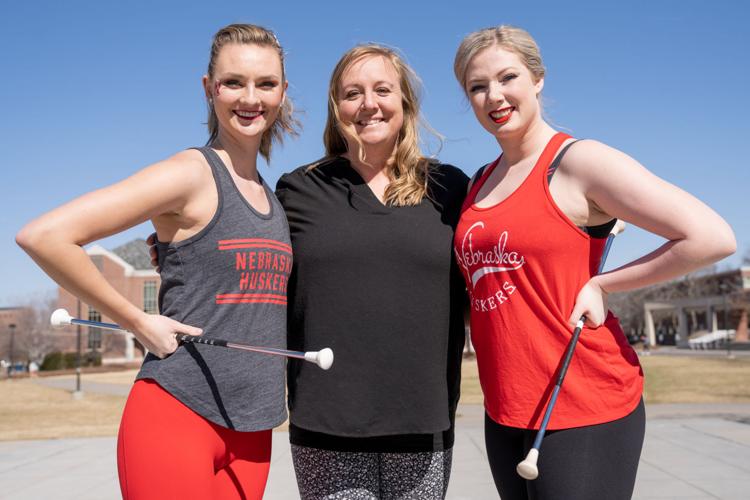 The championship already has 95 individual entries with over 130 total participants in team events. These participants represent the states of Nebraska, Iowa, South Dakota, Kansas, Missouri, Colorado and Texas.
Weesner said she hopes the competition further recognizes baton twirling as a sport. According to Weesner, one of the main proponents of baton twirling in Lincoln is Cornhusker Marching Band director Tony Falcone.
"Before I came to Nebraska, my high school band director wasn't supportive of twirlers, and it was heartbreaking," Weesner said. "It was a huge relief when I came to UNL and had such a supportive band director with an all around positive leadership. He is very welcoming and lets us perform and showcase our talent at the highest level."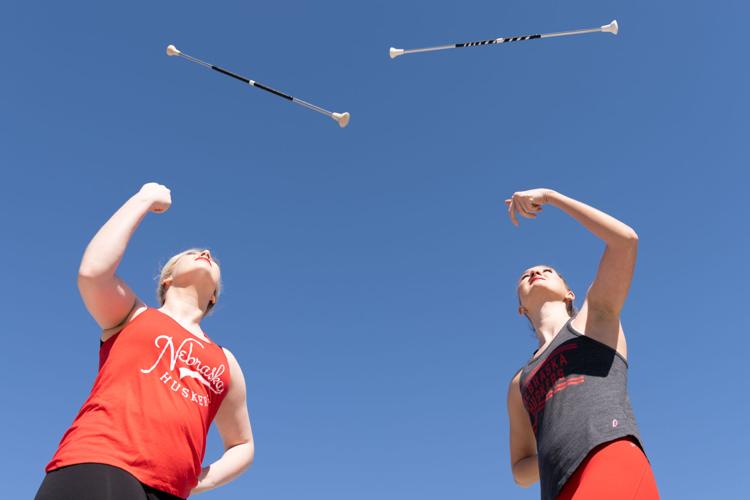 The positive impact from the twirling community in Lincoln is not distinctive to the area, as the twirling community as a whole fosters a positive competitive attitude. 
"Everyone in our sport is competitive, but the point of the competitiveness is to make each other better and not bring each other down," Weesner said. "One of my favorite things I was taught as a kid is, 'you want to beat your competition on their best day, not their worst.'"
Weesner said she plans to make the Cornhusker Classic an annual event occurring for years to come. She expressed how one of her goals is for the event to expand on the collegiate level and feature twirlers from other colleges, much like Georgia's Bulldog Classic twirling competition.
"I think this will be a nice opportunity for high school and college scholars to come from surrounding states. The presence felt already is amazing, but we'd like to just keep rolling and make our competition a major destination competition that you want to come and win," Weesner said.