With Turkey Day less than a week away, many University of Nebraska-Lincoln students are preparing to make the pilgrimage back to the warm embrace of their households to celebrate a bountiful feast. With the chestnuts plucked and ready for roasting, The Daily Nebraskan asked students about their favorite Thanksgiving traditions. 
Aisha Monismith, freshman undeclared major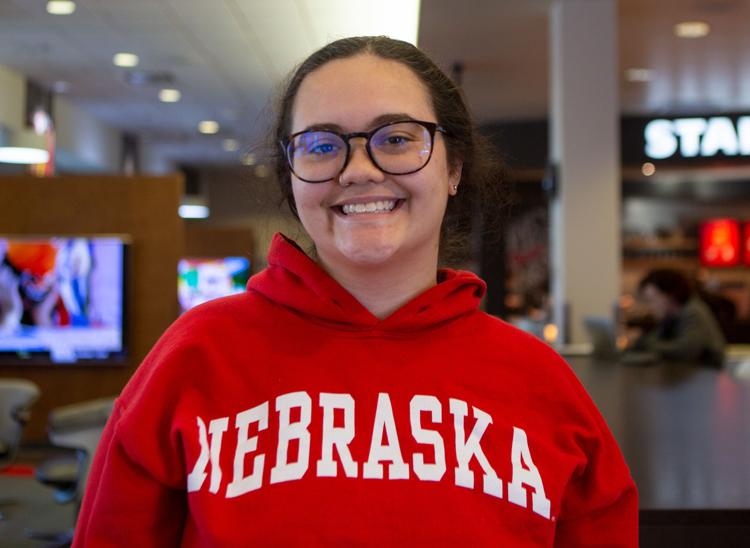 "Well, every year, we go over to my grandma's house and do turkey and all the fixings and everything like that, and that's probably my favorite. And sometimes we'll go to a movie or something, if we can catch it — there's not a lot. It's just mostly being with family, is what I really enjoy."
Alexandra Carlini, senior nutrition and health science (community health) major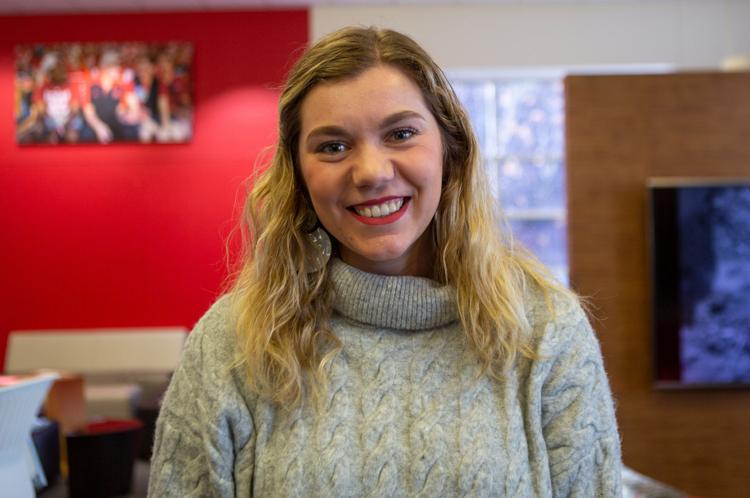 "Every Thanksgiving, we wake up in the morning, and you'll find us right in front of a couch at 9 a.m. to watch the Macy's Thanksgiving Day Parade. That's something we always do, and watch the dog show afterward, and just hang out as a family." 
Sydney Brewer, senior fisheries and wildlife and environmental studies double major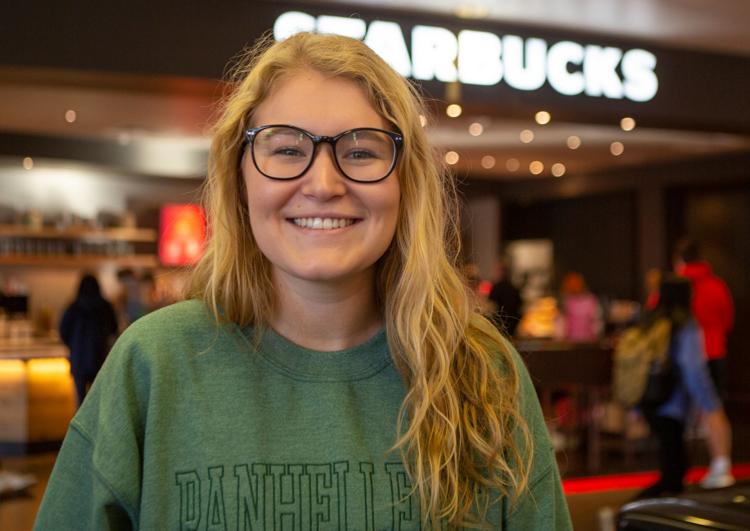 "Me and my mom always get up Thursday morning, early, and we make pies together. So, we always make a whole bunch of different ones, and it's so fun to make them, and then just the anticipation to eat them at Thanksgiving dinner, so it's just super fun to celebrate and cook and eat." 
Tristan Powell, junior broadcasting major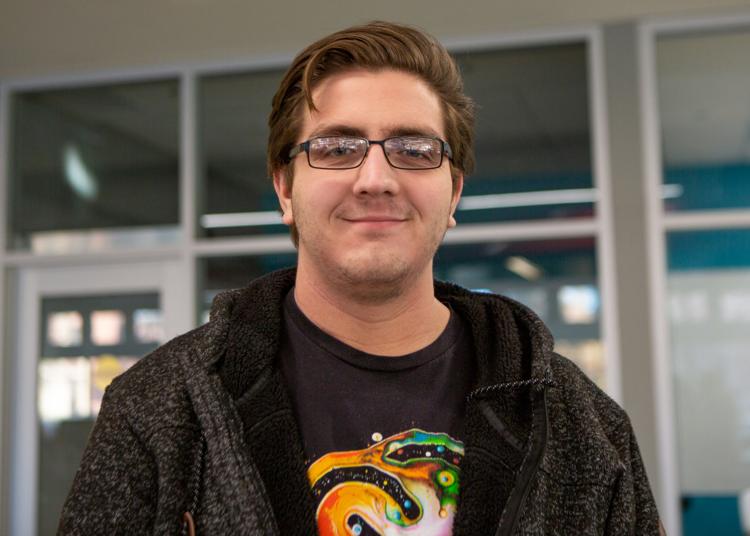 "My favorite Thanksgiving tradition is to go to Iowa to go see the rest of my family. We always cook the green bean casserole … that's a pretty big tradition." 
Mitch Hill, freshman undeclared major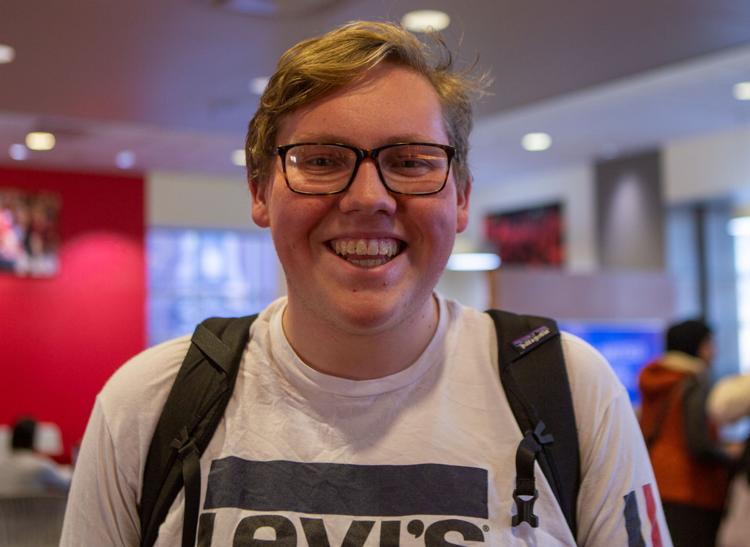 "Usually, we go down to Kansas with my aunt and uncle, and we just go to have Thanksgiving down there. It's quite a bit of fun. We usually watch a lot of football, and it's just we're all tired from eating food, and we just kind of crash in the living room and watch football." 
Logan Hauder, junior chemical engineering major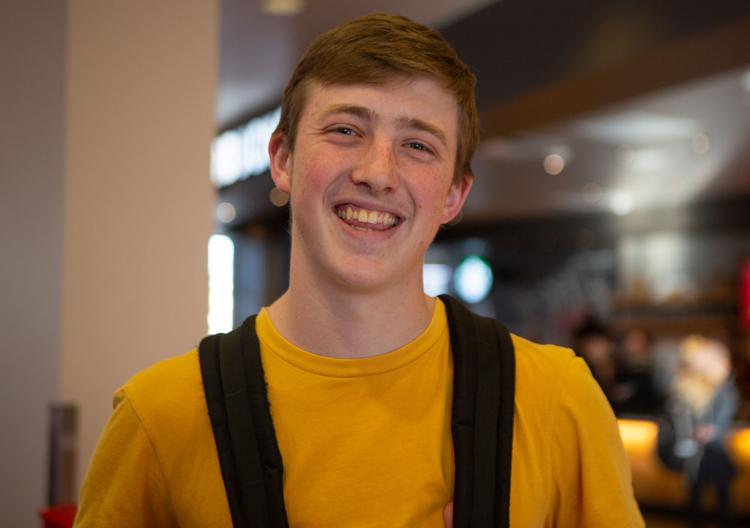 "We usually have a tradition of watching a Christmas movie on the evening of Thanksgiving; it's usually "Christmas Vacation" or "The Polar Express.""