Most people can agree that donuts are an irresistible treat. Their fluffy and sweet qualities can make anyone's mouth water just by looking at them. Yeast-raised or cake, glazed or frosted, each donut is perfect in its own way. And each donut shop has its own individuality found in more than just its sweet treats, from the setting to even the aroma of the establishment. There are corporate donut shops that have found a way to make consistently delicious donut creations, while other local shops have discovered exciting twists on traditional recipes.
If you're on the pursuit for the best donuts in town, there's no need to spend your own money and time scavenging for the best donuts, as the Daily Nebraskan has created a list of the top four donut shops in Lincoln. Each place is ranked on factors including price and taste. Each of these donut shops has its own positive attributes, but the deciding point as to what donut to get all depends on what kind of donut you're in the market for.
1) Lamar's Donuts, 1601 Q St.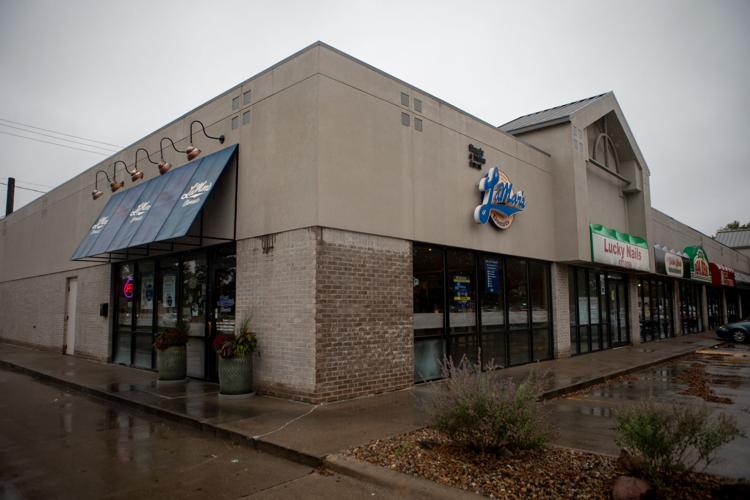 Stationed near the University of Nebraska-Lincoln's City Campus, Lamar's Donuts provides both close proximity for college students and delicious donuts to satisfy even the harshest critic. The shop offers classic donuts such as glazed and old-fashioned, as well as more original donut flavors like Snickers and pumpkin spice for the fall season. Not only do they have sweet treats, they also offer hot and cold coffee beverages. As soon as you step inside, your nose is immediately hit with a whiff of sugar and dough. At $1.09 for a single, both the cost and taste of their donuts are unbeatable, which is why Lamar's earns the number one slot.
2) Hurts Donut Co., 129 N. 10th St.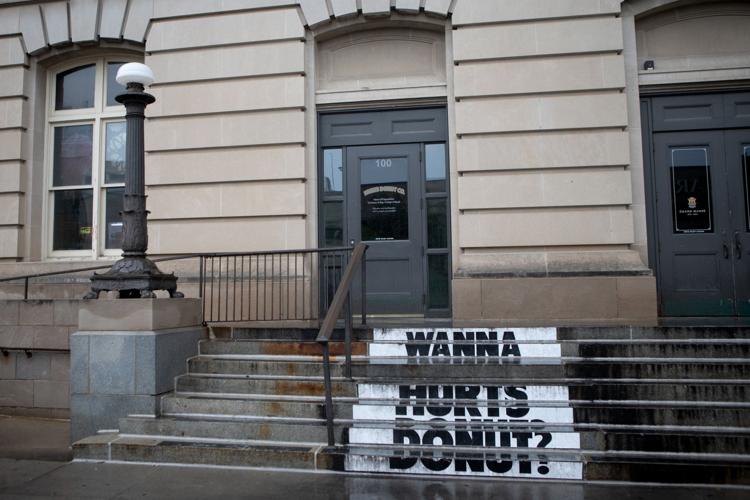 If you're on the lookout for new flavor combinations to try, Hurts Donut Co. is the way to go. As a local favorite because of its interesting flavors, Hurts has become a Lincoln gem. This donut shop is open 24 hours a day, 7 days a week to satisfy a customers' sweet tooth at any hour. My personal favorite is the Oreo cheesecake flavor. It's a massive donut that combines two of my favorite types of sweets. Hurts has a big case of donuts with more variety than other shops. Though on the more expensive side, the price is worth it because chances are you're not going to get a donut like Hurts' again.
3) Dunkin', 1400 R St.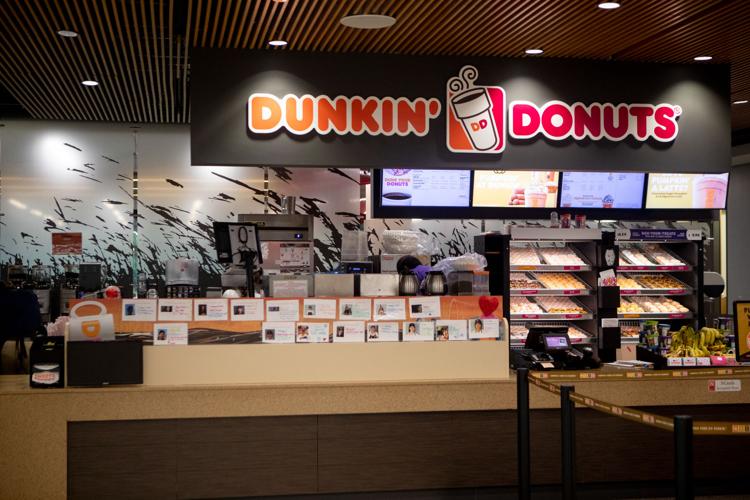 As a way of rebranding, the previously named Dunkin' Donuts became simply Dunkin'. Through the name change, one thing has remained the same — its menu items. Dunkin' is a great place to stop for affordable coffee, and a donut pairs perfectly with coffee. The donuts at Dunkin' are simple. The donuts in the display are the typical ones you would expect to see — glazed, frosted with sprinkles and jelly filled. The donuts are nothing too spectacular, but when in a time crunch, it'll give you a convenient donut fix.
4) Krispy Kreme, 6414 O St.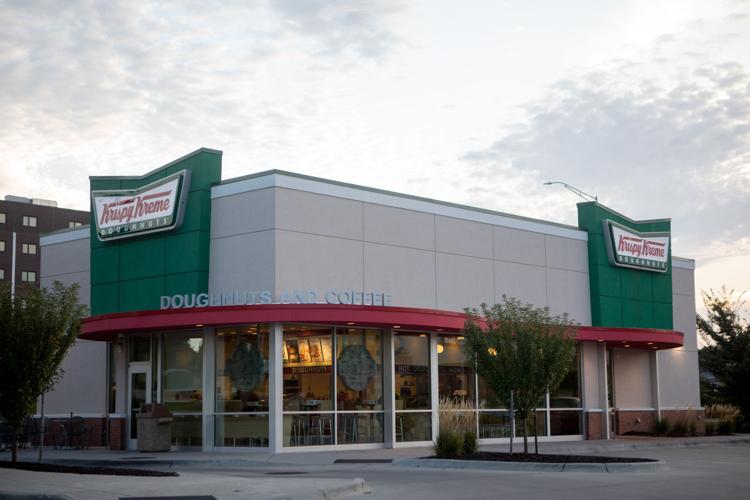 For a more homemade taste with a secret flour mixture, Krispy Kreme is worth a visit. They are a corporate donut shop known for helping with fundraisers for organizations for schools, sports teams or charitable organizations to raise money through pre-selling donuts. Krispy Kreme is most notably known for its iconic original glazed donut. One noticeable feature about Krispy Kreme is the size of the donuts, which are slightly smaller than what you would receive from other donut shops. Though the taste of Krispy Kreme's donuts is nostalgic, the donut is gone too soon in just a few bites.