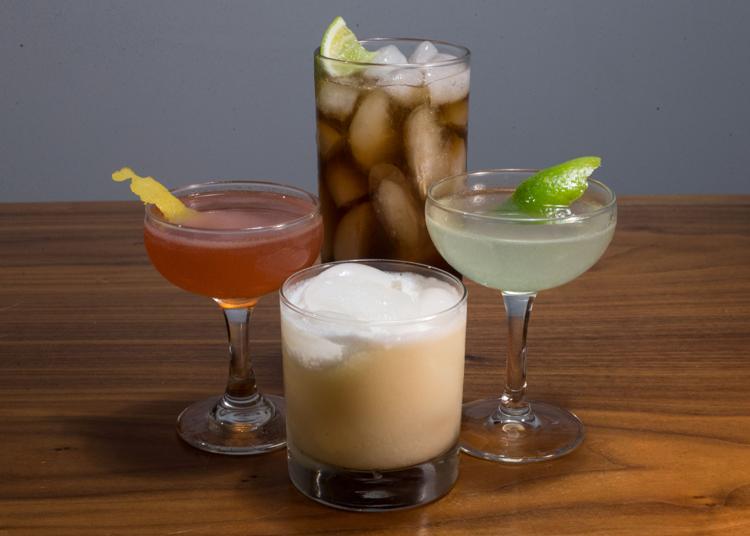 I recently turned 21 and have become interested in what goes into my drinks and how I can make them myself without breaking the bank. Last week, I wrote an article on bourbon and rye whiskey. This week, I will be discussing rum. Check out this column every week to learn about different spirits and drinks, and some of my favorite recipes that you can try at home.
Rum Facts
Rum is often made from molasses, although other sugarcane byproducts and even sugarcane juice can be used. After the distillation process, rum is often aged in barrels. The longer the rum stays in the barrel, the darker it gets, resulting in the classification of gold and dark rums.
The majority of rum is produced in either the Caribbean or Latin America, and different countries have different distilling methods. Interestingly, the differences between the methods could be attributed to the origins of the colonies during the colonial periods. For example, rums from Bermuda and Jamaica, such as Gosling's and Appleton Estate, have richer and sweeter undertones; an attribute shared by rums produced by former English colonies. Meanwhile, Cuban and Nicaraguan rums, such as Havana Club and Flor de Caña, tend to be smoother and sweeter.
Check out some of my favorite rum cocktails.
Daiquiri, Bacardi and Caipirinha
These three drinks are grouped together as they follow the basic sour proportions of two parts spirit, one part sweet and one part sour. The Caipirinha recipe here is a modification of the recipe found on the International Bartenders Association webpage.
The Daiquiri is named after a mine that is found in the Cuban city of Santiago de Cuba and was allegedly Hemingway's favorite drink. However, I should point out that Hemingway's version includes Maraschino liqueur and is served frozen. Nonetheless, Daiquiri is such a popular drink that July 19 is designated as National Daiquiri Day in America.
There are two versions of the Bacardi cocktail. One is a Daiquiri made with specifically Bacardi rum. Dale DeGroff's The Craft of Cocktail is an adaptation of the American version of the drink, which adds grenadine as another sweetener ingredient.
The Caipirinha is unique in that it uses Cachaça, which is called Brazilian rum, but is made with fermented sugarcane juice instead of the sugarcane by-products that rums normally use.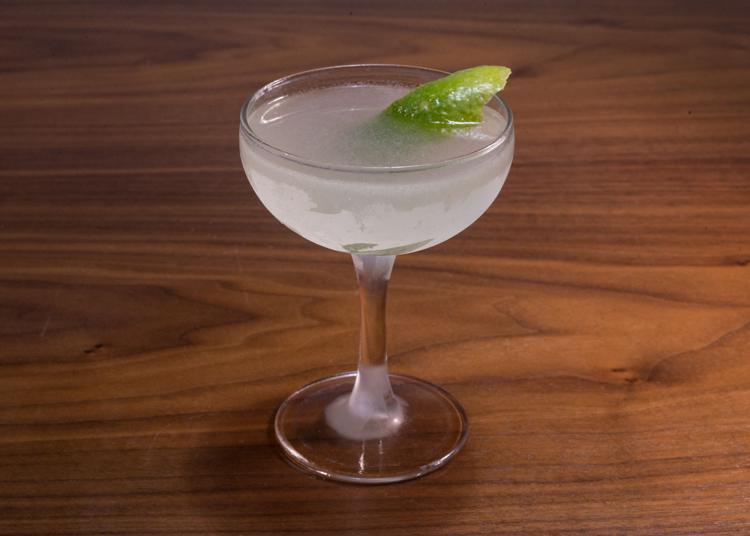 Daiquiri
2 ounces rum

¾ ounce lime juice

¾ ounce simple syrup
Add all ingredients into the shaker. Add ice and shake to bring down the temperature. Strain into a coupe glass and serve with a lime peel as garnish.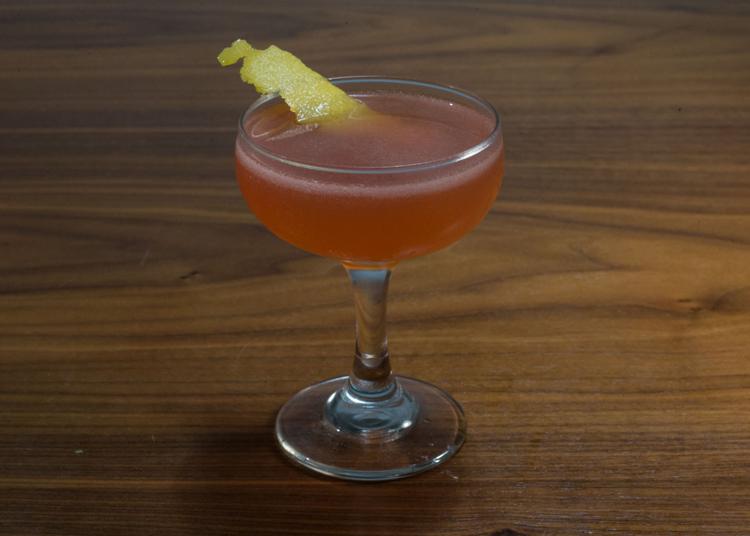 Bacardi cocktail
1.5 ounces Bacardi (although I'd assume that a different light rum can be used)

1 ounce lemon juice

1 ounce simple syrup

3 dashes of grenadine
Shake all ingredients with ice and strain into a coupe glass. Dale DeGroff mentioned that the garnish should be a flamed lemon peel. Flaming the peel as the oil is released adds a different aroma to the drink, while also adding flair to the presentation.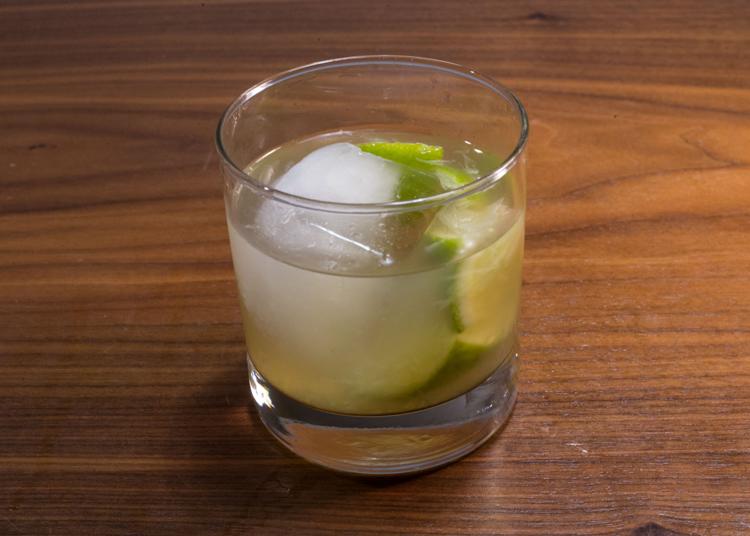 Caipirinha
2 ounces Cachaça

Half a lime, quartered

One teaspoon brown sugar
Add lime quarters and sugar into a rocks glass and muddle them. Add Cachaça and ice. Stir and serve.
Dark 'n' Stormy
The Dark 'n' Stormy is basically a Moscow Mule but with dark rum instead of vodka. Currently, only drinks made with Gosling's Black Seal Rum and Gosling's ginger beer can be called a Dark 'n' Stormy due to a registered trademark. However, using a different dark rum and ginger beer will still result in a good drink. Personally, I find Gosling's ginger beer too sweet for my liking.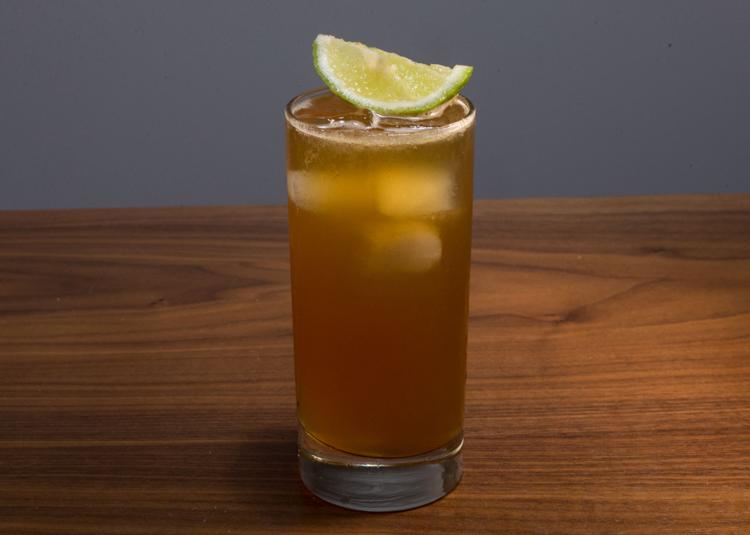 Dark 'n' Stormy
2 ounces Gosling's Black Seal Rum (or any dark rum)

0.5 ounce lime juice

Ginger beer
Add lime juice and rum into an ice-filled highball glass. Top with ginger beer.
Cuba Libre
You will probably know this as rum and coke, but with the addition of lime juice. This cocktail was created in Cuba after they gained independence from Spain. Allegedly, Captain Russell of the United States Army Signal Corps ordered rum, Coca-Cola and lime and said, "Por Cuba Libre!" to celebrate independence.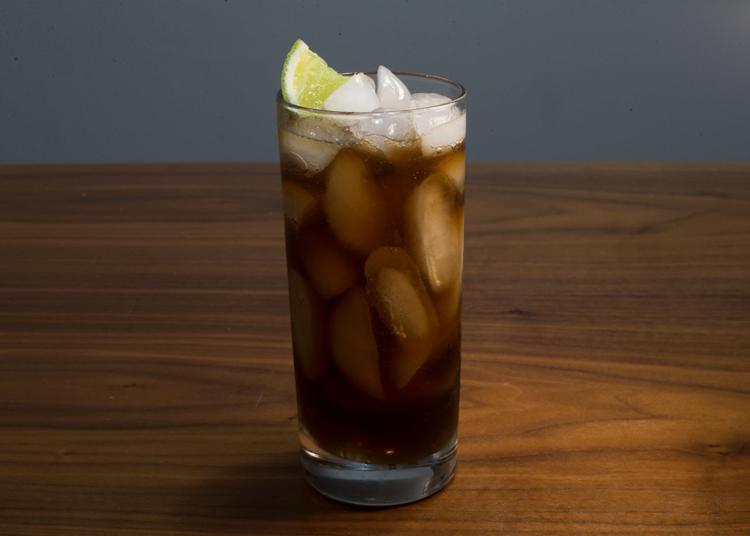 Cuba Libre
2 ounces rum

0.5 ounce lime juice

Coca-Cola
Add lime juice and rum into a highball glass filled with ice and top with Coke.
Mojito
The mojito is possibly one of the most popular rum cocktails around. Some people swear by making this drink shaken, while others build the drink in the glass and stir before adding the club soda. Either way, the mojito is a great refreshing cocktail, especially when it is warm outside.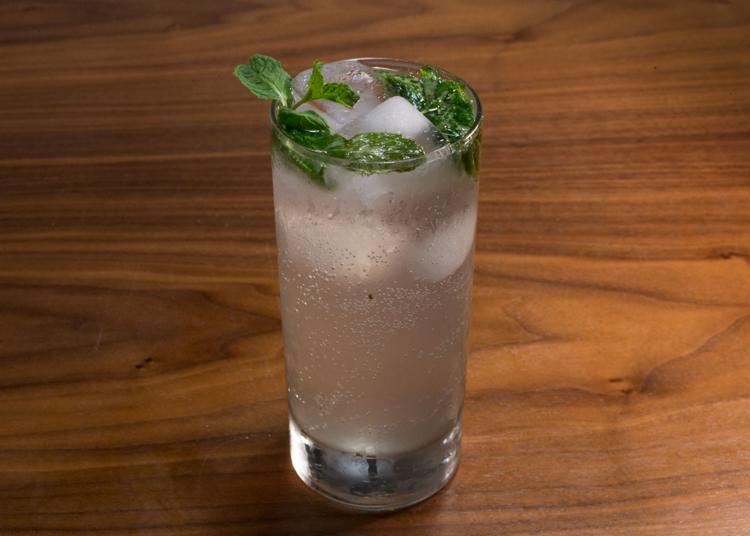 Mojito
2 ounces rum

Mint leaves

¾ ounce simple syrup

¾ ounce lime juice

Club soda
Piña Colada and Planter's Punch
These two drinks are grouped together because they have a fruity profile. Piña Colada means "strained pineapple," due to the process of straining pineapple juice for this drink. I also like using cream of coconut to get the flavor and consistency I want. The Planter's Punch is made out of multiple fruit juices, and the addition of bitters gives a spicy flavor to the drink.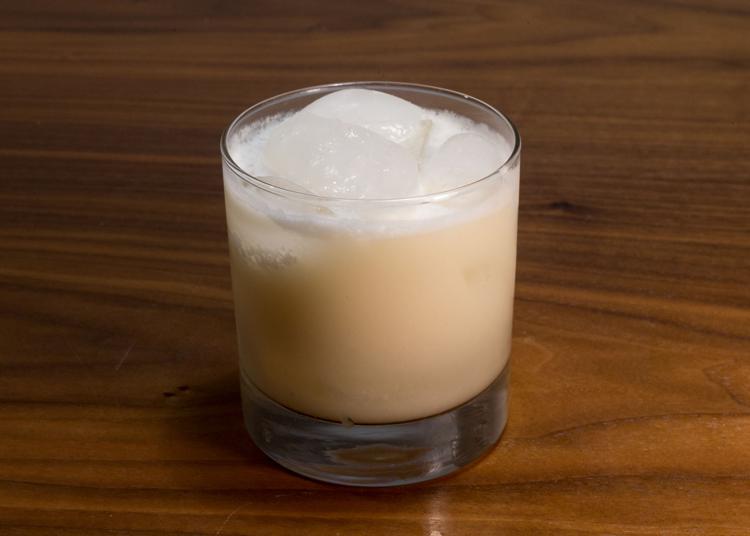 Piña Colada
2 ounces rum

2 ounces pineapple juice

1.5 ounce cream of coconut
Add all ingredients together into an ice-filled shaker and shake. Strain and serve in a rocks glass.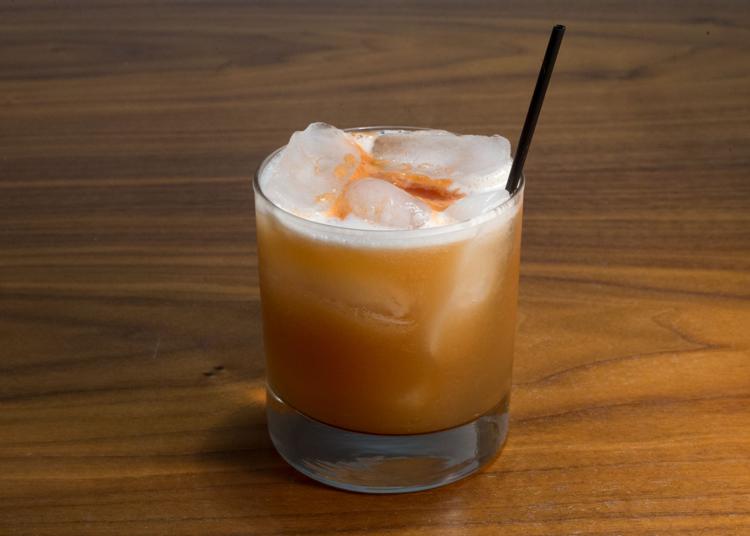 Planter's Punch
2 ounces dark rum

1 ounce pineapple juice

1 ounce orange juice

⅔ ounce lemon juice

⅓ ounce grenadine

⅓ ounce simple syrup

Angostura bitters
Add all ingredients except for the bitters into a shaker. Add ice and shake. Strain into a rocks glass and top with a few dashes of Angostura bitters.
Traditional Grog
This drink might possibly be the only hot cocktail I have in any of my columns. Even though the heat does cause some of the alcohol to evaporate, this drink is perfect to enjoy when it's cold outside or right before going to bed.
Traditional Grog
1.5 ounces dark rum

1 ounce honey syrup

¾ ounce lemon juice

4 ounces hot water
Mix all ingredients together in a mug. Add cinnamon stick or lemon peel with cloves for garnish.
Rum makes for fruitier and sweeter drinks compared to whiskey. Don't limit yourself to spiced rums or white rums. There are dark and gold rums with similar price points that taste vastly different from each other. A darker rum provides a richer flavor and makes a huge difference even if you are just mixing it with Coke.